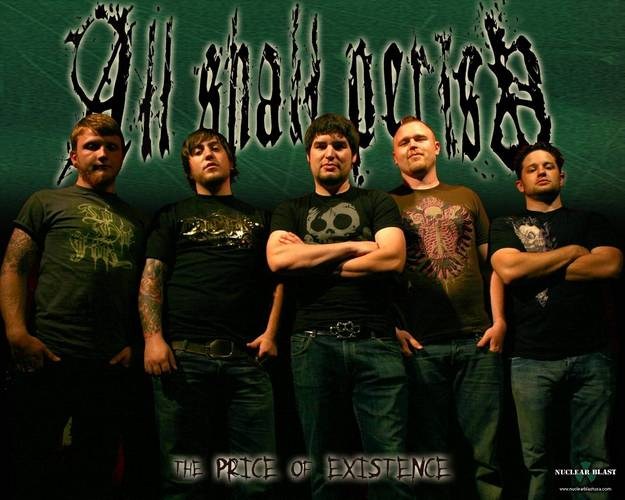 Prisoner of War
I have made a lasting picture
Among the faces.
The night hath plagued
Lost it all lie that your
Fathers have fought for.
Am I the defiant one
Along a saving grace?
Neglected, left to the dogs.
Betrayed they've fed me to the fires.
Placed in fields where near
Sounds of terror fill our ears.
Vacant sounds
Consuming all around.
Faces lost in the night,
Swallowed amongst the decay
Lost in a time when we
Still felt alive.
The illusion has made us its slave.
Taken by the fear of desolation
I stay awake throughout sounds
Of despair upholding my attention.
Why has it all come to this?
This life has not finished.
Help me,
A simple man without needs!
I have not lost my will to breathe.
This cannot betray the good in me.
I'm not paying for your beliefs.
Pain is enough!

Узник Войны
Я сделал неизгладимую картину
Среди лиц.
Ночь Имеющий начинает мучить
Проиграл все это ложь, что ваш
Отцы боролись за.
Могу ли я дерзкий один
По спасительной благодати?
Забытые, слева собак.
Преданная они кормили меня в огонь.
Размещенные в областях, где рядом
Звуки ужаса заполняют наши уши.
Вакантные звуки
Потребляя все вокруг.
Лица потеряли в ночное время,
Поглощенный среди распада
Проиграл в то время, когда мы
Тем не менее чувствовал себя живым.
Иллюзия сделала нас своим рабом.
Взятый страхом опустошения
Я бодрствовать на протяжении звуков
Из отчаяния отстаивания моего внимания.
Почему все это дошло до этого?
Эта жизнь не закончена.
Помоги мне,
Простой человек без нужды!
Я не потерял свою волю, чтобы дышать.
Это не может предать хорошее во мне.
Я не платить за свои убеждения.
Боль достаточно!
На данной странице располагается перевод песни «Prisoner of War» исполнителя «All Shall Perish». На русском языке песня звучит как «Узник Войны ». Для Вашего удобства текст мы расположили в две колонки: в левой находятся слова песни «All Shall Perish - Prisoner of War» на английском языке, в правой же перевод песни «Prisoner of War» на русском языке.
Еще переводы песен исполнителя All Shall Perish