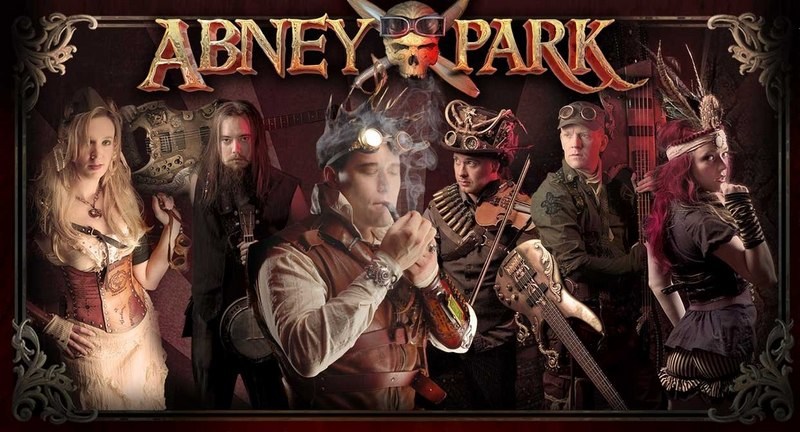 In Time
From the moment they met they were in love
A love as deep and strong as the sea
His hug fit her just like a glove
And when she saw him she sparkled with glee.
But a curse was on them as old as time,
And time was running out for him.
In fifteen years her love sublime
Would die and leave him alone and grim,
...alone and grim, in time.
The more joy he felt, the more it hurt.
The more he knew his time was ending soon.
She would turn on him, her love would divert,
And from his chest his heart would be hewn.
Her smiles like warm gold summer sun,
Her hair like a cool new morning breeze.
She'd leave him as soon as she could run.
His steps would falter, and his chest would seize,
He'd fall to his knees, in time.
From the day she was born they were in love.
A father's love as strong as the sea.
He held her tight, tight as a glove.
When she opened her eyes she sparkled with glee, sparkled at me.
But he suffered the curse of all fathers through time.
Eventually she'd lose faith in him.
And the love they once found sublime,
Would turn to revulsion dark and grim,
She'd learn to hate him, in time.
In time...

Когда придет время
С того момента они встретились, они были влюблены
Любовь, как глубока и сильна, как море
Его объятие подходит ей так же, как перчатка
И когда она увидела его, она сверкала весельем.
Но проклятие на них стары, как время,
А время поджимало для него.
В пятнадцать лет она любит возвышенного
умереть бы и оставить его в покое и мрачным,
... один и мрачное, во время.
Чем больше радости он чувствовал, тем больше это больно.
Чем больше он знал, что его время скоро закончится.
Она превратится на него, ее любовь будет отвлекать,
И от его груди будет высечено его сердце.
Ее улыбки, как теплые золотые летнего солнце,
Ее волосы, как прохладный новый утренний бриз.
Она оставит его, как только она могла работать.
Его шаги застопорится, и грудь его схватит,
Он упадет на колени, во времени.
С того дня, как она родилась, они были влюблены.
любовь отца сильна, как море.
Он держал ее крепко, крепко, как перчатка.
Когда она открыла глаза, искрились весельем, сверкали на меня.
Но он страдал от проклятия всех отцов во время.
В конце концов, она теряет веру в него.
И любовь, которую они когда-то нашли возвышенные,
повернуть бы Отвращение темными и мрачными,
Она научиться ненавидеть его во времени.
Во время...
На данной странице располагается перевод песни «In Time» исполнителя «Abney Park». На русском языке песня звучит как «Когда придет время ». Для Вашего удобства текст мы расположили в две колонки: в левой находятся слова песни «Abney Park - In Time» на английском языке, в правой же перевод песни «In Time» на русском языке.
Еще переводы песен исполнителя Abney Park