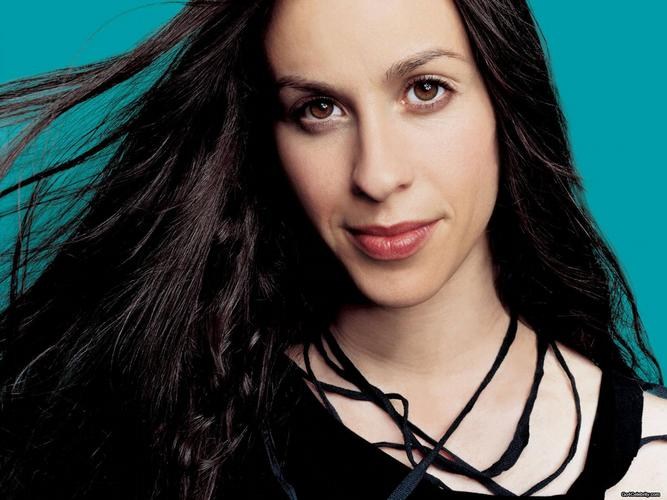 I Remain
How crass you stand before me with
No blood to fuel your fame,
How dare you wield such flippancy
Without requisite shame,
Your very existence becomes my sacred
Mission's bane,
You bow to kiss my hand
And I ignore ignited flame
How I'm moved to meet you
Untouched I do remain
To some it seems foreign why I
Would steely forge ahead,
This land entrusted to me knows
Not of hallowed secrets
I'll keep it to myself
While your brave eyes swim in my head,
Your charm can not distract me from
The path I'm born to tread
How I'm thrilled to know you
Unaffected I remain,
How I've learned to like you
Undeterred I do remain
Less daunting as team
You unlikely king by my side
And me so much better for trusting you
My hand over your heart while you
Keep hindrances at bay,
Color me surprised by
How our union saves the day
How I've grown to need you
As my solo journey fades,
How I love to love you
And how loyal I remain
I remain...
I Remain
How crass you stand before me with
No blood to fuel your fame,
How dare you wield such flippancy
Without requisite shame,
Your very existence becomes my sacred
Mission's bane,
You bow to kiss my hand
And I ignore ignited flame
How I'm moved to meet you
Untouched I do remain
To some it seems foreign why I
Would steely forge ahead,
This land entrusted to me knows
Not of hallowed secrets
I'll keep it to myself
While your brave eyes swim in my head,
Your charm can not distract me from
The path I'm born to tread
How I'm thrilled to know you
Unaffected I remain,
How I've learned to like you
Undeterred I do remain
Less daunting as team
You unlikely king by my side
And me so much better
For trusting you
My hand over your heart while you
Keep hindrances at bay,
Color me surprised by
How our union saves the day
How I've grown to need you
As my solo journey fades,
How I love to love you
And how loyal I remain
I remain...
Я остаюсь
Как тупые вы стоите передо мной
Кровь не подпитывать вашу славу,
Как вы смеете владеть такое легкомыслием
Без необходимого стыда,
Само ваше существование становится моим священным
отрава миссии,
Вы носовой поцеловать мою руку
И я игнорировать зажигается пламя
Как я переехал встретиться с вами
Нетронутая я остаться
Для некоторых это кажется внешней, почему я
Будет стальной продвигаться вперед,
Эта земля доверил мне известно
Не из священных тайн
Я буду держать это в себе
В то время как ваши храбрые глаза плавают в моей голове,
Ваше обаяние не может отвлечь меня от
Путь Я рожден, чтобы шагать
Как я взволнован, чтобы знать, что вы
Нечувствительность Остаюсь
Как я научился любить тебя
Неудержимый я остаться
Менее сложная, как команда
Вы вряд ли король на моей стороне
А мне так лучше доверять вам
Моя рука на сердце, а вас
Держите препятствия на расстоянии,
Цвет меня удивил
Как наш союз сохраняет день
Как я вырос, чтобы ты нужен
Как мое сольное путешествие затухает,
Как я люблю тебя люблю
И насколько лояльны я остаюсь
Я остаюсь...
Я остаюсь
Как тупые вы стоите передо мной
Кровь не подпитывать вашу славу,
Как вы смеете владеть такое легкомыслием
Без необходимого стыда,
Само ваше существование становится моим священным
отрава миссии,
Вы носовой поцеловать мою руку
И я игнорировать зажигается пламя
Как я переехал встретиться с вами
Нетронутая я остаться
Для некоторых это кажется внешней, почему я
Будет стальной продвигаться вперед,
Эта земля доверил мне известно
Не из священных тайн
Я буду держать это в себе
В то время как ваши храбрые глаза плавают в моей голове,
Ваше обаяние не может отвлечь меня от
Путь Я рожден, чтобы шагать
Как я взволнован, чтобы знать, что вы
Нечувствительность Остаюсь
Как я научился любить тебя
Неудержимый я остаться
Менее сложная, как команда
Вы вряд ли король на моей стороне
И мне так намного лучше
Для доверяя вам
Моя рука на сердце, а вас
Держите препятствия на расстоянии,
Цвет меня удивил
Как наш союз сохраняет день
Как я вырос, чтобы ты нужен
Как мое сольное путешествие затухает,
Как я люблю тебя люблю
И насколько лояльны я остаюсь
Я остаюсь...
На данной странице располагается перевод песни «I Remain» исполнителя «Alanis Morissette». На русском языке песня звучит как «Я остаюсь ». Для Вашего удобства текст мы расположили в две колонки: в левой находятся слова песни «Alanis Morissette - I Remain» на английском языке, в правой же перевод песни «I Remain» на русском языке.
Еще переводы песен исполнителя Alanis Morissette