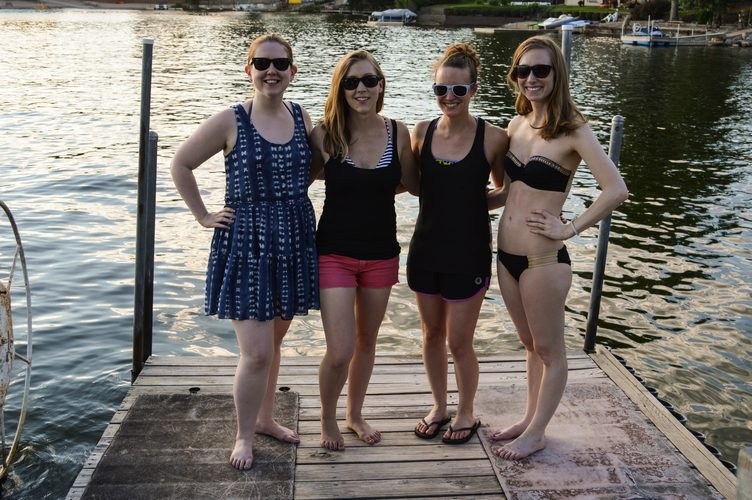 Decision
Have you ever looked into fear's eyes?
If you have you know which feeling I mean.
Pulsating blood, aching conciousness,
If you can count, count only on yourself.
[Chorus x2:]
Inner voice is my guardian angel
He knows memory is a mortal friend.
Knowledge dies when you are face to face with fear
Ignore it if you want to die with her.
Here is the ocean, the ocean of your mind,
You're looking into this mystical depth.
Black flash of moon, this moon is inside you,
What would you trust in? Which way would you choose?
[Chorus x2]
Now try to remind how did you feel then
When the black depth of ocean pulled you inside.
What was your choice? Do you regret now?
Remember in life you can not step back.

Решение
Вы когда-нибудь смотрели в глаза страха в?
Если у вас есть вы знаете, какие чувства я имею в виду.
Пульсация крови, боли сознание,
Если вы можете рассчитывать, рассчитывать только на себя.
[Припев х2:]
Внутренний голос мой ангел-хранитель
Он знает, что память является смертным другом.
Знание умирает, когда вы лицом к лицу со страхом
Не обращайте внимания, если вы хотите, чтобы умереть вместе с ней.
Вот океан, океан ума вашего,
Вы смотрите в эту мистическую глубину.
Черная вспышка луны, эта луна находится внутри вас,
Что бы вы доверяете? Какой путь вы бы выбрали?
[Припев х2]
Теперь попытайтесь напомнить, как вы себя чувствовали тогда
Когда черная глубина океана вытащил вас внутри.
Каким был ваш выбор? Не жалеете сейчас?
Помните, в жизни вы не можете шаг назад.
На данной странице располагается перевод песни «Decision» исполнителя «At The Lake». На русском языке песня звучит как «Решение ». Для Вашего удобства текст мы расположили в две колонки: в левой находятся слова песни «At The Lake - Decision» на английском языке, в правой же перевод песни «Decision» на русском языке.
Еще переводы песен исполнителя At The Lake