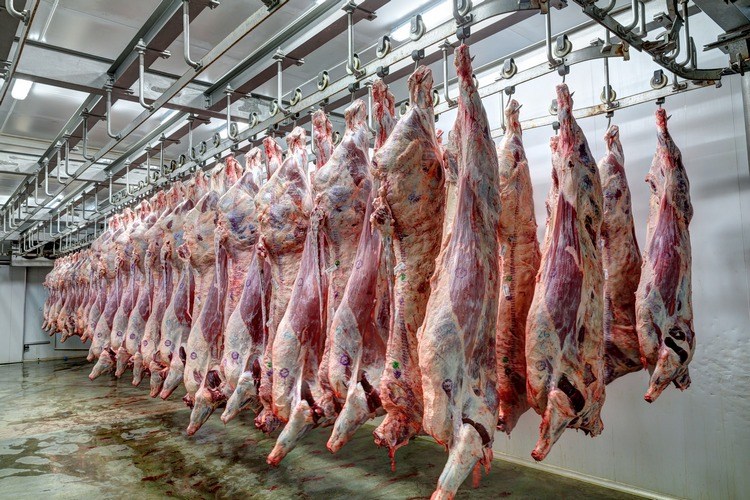 Temptations of the Flesh
I see fire in your eyes
Feel our bodies burning from the heat
Magic runs through our veins
I'm with you now and thrusting in deep
And then your on your way
Your love will always stay
In four walls wishing you were mine
I won't begin to think
When the days start to sink
Will I ever see you in time?
All alone in the night
I'm reaching out for your love
Days are passing by
I visualize but that's not enough
We need to run away
The chains won't let me stray
The secrecy I can't hold back
When we're all alone
The whispers turn to moans
In my grasp, I began to attack
It's living inside
Temptation of the flesh
There's no escaping
Temptation of the flesh
A need for passion
Temptation of the flesh
The main reaction
Temptation of the flesh
I remember when
I'd cling to you like second flesh
Crawling out in the night
Out to fulfill your lusting quest
At times I will forget
But never will regret
How we played between the sheets
And when I feel your sweat
My hunger must be fed
You're laying there I'm ready to eat
Oh you'll never know
How my love for you reflects
A vision in my mind
I need you here so I can inject
The passion's growing strong
As one we do belong
Bonded till eternity
Maybe a twist of fate
And if it's not too late
We'll close the door and hide the key

Искушения плоти
Я вижу огонь в твоих глазах
Почувствуйте наши тела горят от жары
Магия проходит через наши вены
Я с вами сейчас и толкая в глубоком
И тогда ваши на вашем пути
Ваша любовь всегда будет оставаться
В четырех стенах, желающих вы были моими
Я не стану думать
Когда дни начинают тонуть
Увижу ли я вас во время?
Все один в ночи
Я тянусь за вашу любовь
Дни проходят мимо
Я представляю себе, но этого не достаточно
Нам нужно бежать
Цепи не будет препятствовать мне отклониться
Секретность я не могу сдерживаться
Когда мы все в одиночку
Шепот обращается к стонам
В моих руках, я начал атаковать
Он живет внутри
Искушение плоти
Там нет маскирования
Искушение плоти
Потребность в страсти
Искушение плоти
Основная реакция
Искушение плоти
я помню когда
Я бы цепляться к вам как второй плоти
Выползают ночью
Out, чтобы выполнить свой вожделеющий квест
Временами я не забуду
Но никогда не пожалеете
Как мы играли между листами
И когда я чувствую пот
Мой голод должен быть подан
Ты лежал там, я готов съесть
О вы никогда не знаете,
Как моя любовь к вам отражает
Видение в моем уме
Я нужен здесь, так что я могу привнести
Страсть растет сильным
Как один мы принадлежим
Облигационный до бесконечности
Может быть, поворот судьбы
И если это не слишком поздно
Мы закроем дверь и спрятать ключ
На данной странице располагается перевод песни «Temptations of the Flesh» исполнителя «Abattoir». На русском языке песня звучит как «Искушения плоти ». Для Вашего удобства текст мы расположили в две колонки: в левой находятся слова песни «Abattoir - Temptations of the Flesh» на английском языке, в правой же перевод песни «Temptations of the Flesh» на русском языке.
Еще переводы песен исполнителя Abattoir