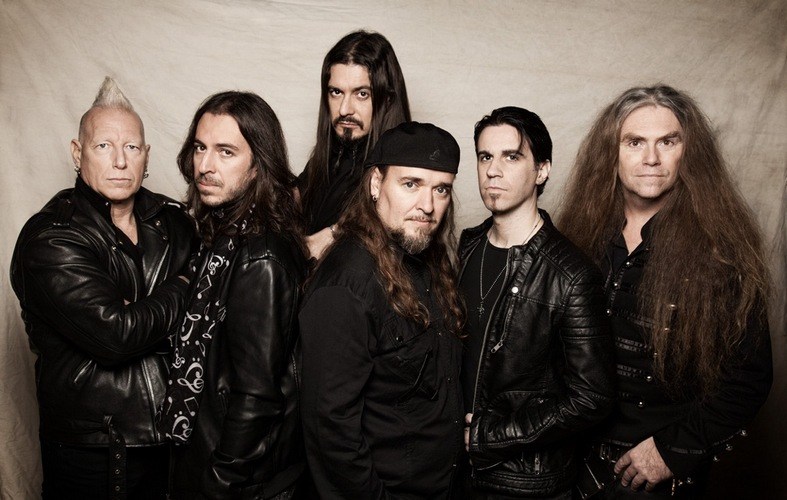 Dawn
Maybe this time
You will understand
The reason I wrote for you this song
I need to sing it out now
My heart isn't made of stone
It has not forgotten
Still thinks of thee
Speaks to me all the time
It tells me of the days gone by
Living in this world with your love
And cries for that great loss
Please hear its call
Saying that I need you
Hoping you feel as I do
A smile from you would send me to heaven
To the kingdom of your love
And we could be together
And all of this sadness will be gone
Once I broke the ice surrounding you
And my voice reached your heart and soul
Spoke to them hidden in a song
And then my soul was burned by your fire so tender
Heat of your love... then everything was gone
Just ashes of what was
Reminding me who I am
Just another dreamer
Only a fool in the shadow of your smile
Who lives and cries hidden inside
And for your love, I would give away my soul
Hear how I sing your song
Abandoned on a lost road
Can't you see I still love you?

Рассвет
Может быть, на этот раз
Ты поймешь
Поэтому я написал для тебя эту песню
Мне нужно, чтобы петь его сейчас
Мое сердце не камень
Он не забыл
Тем не менее думает о тебе
Говорит мне все время
Это говорит мне о давно минувших дней
Жизнь в этом мире с любовью
И крики о той великой потере
Пожалуйста, выслушайте его вызов
Сказать, что ты мне нужен
Надеяться вы чувствуете, как я
Улыбка от вас пошлет меня на небо
Для того, чтобы Царствие вашей любви
И мы могли бы быть вместе
И все это печаль пропадут
После того, как я сломал лед, окружающий вас
И мой голос достиг своего сердца и душу
Говорил им скрытые в песне
И тогда душа мой был сожжен вашим огнем так нежно
Тепло вашей любви ... тогда все пропало
Весь пепел, что было
Напоминать мне, кто я
Просто еще один мечтатель
Только дурак в тени твоей улыбки
Кто живет и вопли скрыты внутри
И за любовь, я бы отдать свою душу
Послушайте, как я пою свою песню
Брошенный на потерянном дороге
Разве ты не видишь, я все еще люблю тебя?
На данной странице располагается перевод песни «Dawn» исполнителя «Avalanch». На русском языке песня звучит как «Рассвет ». Для Вашего удобства текст мы расположили в две колонки: в левой находятся слова песни «Avalanch - Dawn» на английском языке, в правой же перевод песни «Dawn» на русском языке.
Еще переводы песен исполнителя Avalanch