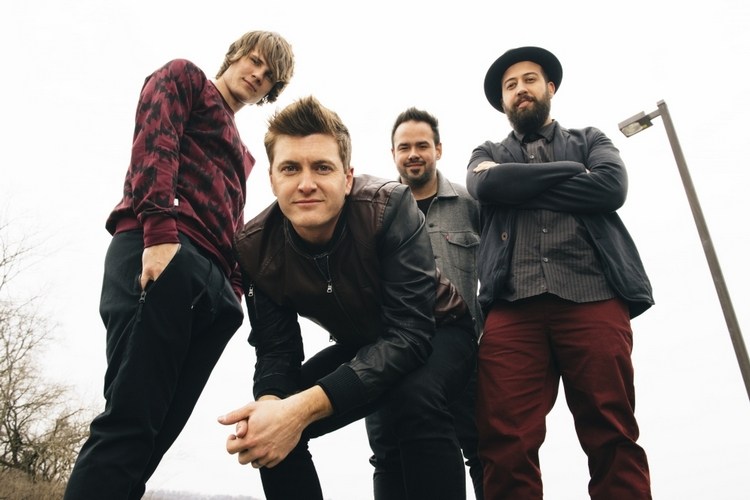 Believer
I want to live this live unsafe, unsure, but not afraid,
What I want is to give all I got somehow,
Giving up, letting go of control right now.
'Cause I'm already out here blind, but I can see,
I see the way You're moving,
God, how I believe that!
I can push back the mountains, can stand on the waves,
I can see through the darkness, I'll hold up the flame.
Take me to the ocean, I want to go deeper
I'm not afraid, no, I'm a believer.
And so I lose this life to find my way and come alive,
They can try to deny what's inside of me,
But there is more, can't ignore all the things unseen.
Oh, I believe I can walk on water with You, Lord!
When I walk through the valley of the shadows,
When I'm trapped in the middle of the battle,
I will trust in You.
'Cause trouble comes, but you never let it take me,
I hold fast, 'cause I know that You will save me,
I will trust in You, I will trust in You.
Oh, here I stand all alone waiting on You, Lord!
Waiting on You.

Верую
Я хочу жить в этом жить небезопасно, не зная, но не боится,
То, что я хочу, чтобы дать все, что я получил как-то,
Бросаю, отпуская контроля прямо сейчас.
Потому что я уже здесь слепой, но я могу видеть,
Я вижу, как вы двигаетесь,
Боже, как я считаю, что!
Я могу отодвинуть горы, может стоять на волнах,
Я могу видеть в темноте, я подожду до пламени.
Возьми меня в океан, я хочу пойти глубже
Я не боюсь, нет, я верующий.
И поэтому я потеряю эту жизнь, чтобы найти свой путь и оживают,
Они могут пытаться отрицать то, что внутри меня,
Но есть больше, не может игнорировать все то невидимое.
О, я полагаю, что я могу ходить по воде с Тобою, Господи!
Когда я иду через долину тени,
Когда я в ловушке в середине боя,
Я буду верить в Тебя.
Потому что беда приходит, но вы никогда не позволить ей взять меня,
Я крепко держаться, потому что я знаю, что вы меня спасти,
Я уповаю на Тебя я уповаю на Тебя.
О, вот я стою совсем один ожидания на Тебя, Господи!
Жду тебя.
На данной странице располагается перевод песни «Believer» исполнителя «Audio Adrenaline». На русском языке песня звучит как «Верую ». Для Вашего удобства текст мы расположили в две колонки: в левой находятся слова песни «Audio Adrenaline - Believer» на английском языке, в правой же перевод песни «Believer» на русском языке.
Еще переводы песен исполнителя Audio Adrenaline
Audio Adrenaline
-
Move
146