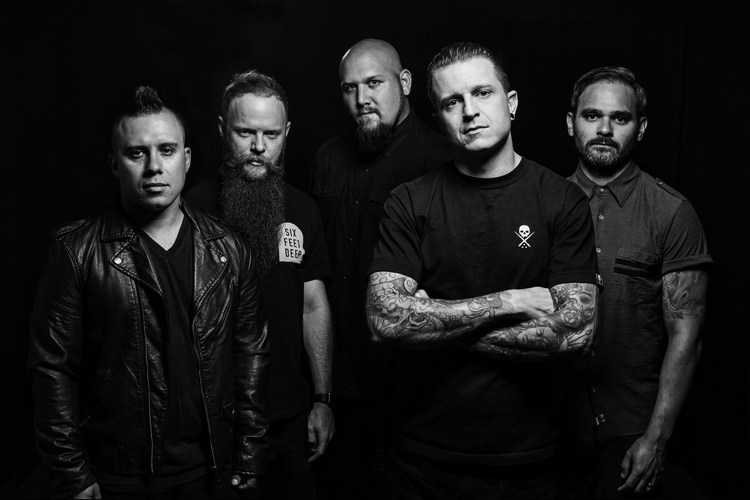 Deanne the Arsonist
Coward, the next time you want to fuck me over, stab me in the front.
Can I still see my future in your eyes?
I cannot picture myself, stone dead in your embrace,
And your cruel, crimson smile, kills me quietly.
No one can have their moments free from your withering touch
Fuck off, like you're the only one who has ever cried or been broken by love.
Spare me your pity party, drunk off your own misfortunes.
Wallowing in your blissful melancholy.
Can you taste my blood?
You knew that this would kill me,
But you carried on and on, with your selfish shit.
Everyone cared about you. Why couldn't you,
Instead your greed, compelled you, to steal other silver linings?
Burnt down my world, you killed my home.
Spread out the ash and walked away.
How could you just close off your eyes?
Turn tail and run, you are the greatest coward.
Come on
Damn right, I am still pissed.
Next time I see your face we'll see who has the upper hand.
Kiss my fist, taste the floor, tired of your games.
Fuck off, goodbye.

Дианн-поджигательница
Трус, в следующий раз, когда вы хотите ебать меня, уколоть меня впереди.
Могу ли я видеть мое будущее в ваших глазах?
Я не могу себе представить, камень мертвым в своих объятиях,
И ваша жестока, малиновая улыбка, убивает меня тихо.
Никто не может иметь свои моменты свободного от вашего уничтожающего прикосновения
Отвали, как ты единственный, кто когда-либо плакал или был сломанный любовью.
Избавь меня жалость партии, пьяный от собственных несчастий.
Валяться в вашей счастливой меланхолии.
Вы можете попробовать мою кровь?
Вы знали, что это убьет меня,
Но вы продолжали и дальше, с эгоистичным дерьмом.
Каждый заботился о вас. Почему не могли бы вы,
Вместо того, чтобы ваша жадность, заставила вас, чтобы украсть другие серебряные накладки?
Утомленный вниз мой мир, ты убил мой дом.
Распространенный пепел и пошел прочь.
Как вы могли бы просто закрыть глаза?
Наутек и бежать, ты величайший трус.
Давай
Да, черт возьми, я все еще зол.
В следующий раз я вижу ваше лицо, мы увидим, кто имеет верх.
Поцелуй мой кулак, вкус пол, устал от ваших игр.
Отвали, до свидания.
На данной странице располагается перевод песни «Deanne the Arsonist» исполнителя «Atreyu». На русском языке песня звучит как «Дианн-поджигательница ». Для Вашего удобства текст мы расположили в две колонки: в левой находятся слова песни «Atreyu - Deanne the Arsonist» на английском языке, в правой же перевод песни «Deanne the Arsonist» на русском языке.
Еще переводы песен исполнителя Atreyu