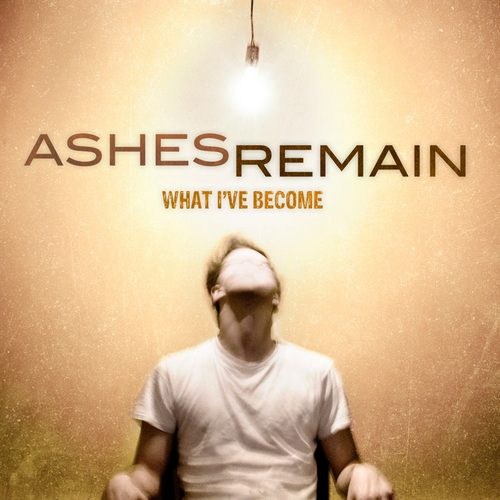 End of Me
There's a fire burning inside me
Сold steel calls out my name
Tempted to give in to the rage
Torn apart by this affliction
Locked up inside myself
This life is much too young to fade.
[Chorus:]
I ran away from the pain
Always breaking down inside
Incomplete
But now I see
This won't be the end of me
The world around me
Sells an empty promise
They build you up just to watch you fall
It's time to meet this face to face
[Chorus]
Black and white melt into grey
Till every truth is stripped away
When nothing's wrong nothing's ok
Everyone has been betrayed
[Chorus]

Мне конец
Там есть огонь, горящий внутри меня
Сold стали выкрикивает мое имя
Искушение поддаться ярости
Раздираемая этим недугом
Запертый внутри себя
Эта жизнь слишком молода, чтобы исчезнуть.
[Хор:]
Я убежала от боли
Всегда разрушение внутри
незавершенный
Но теперь я вижу,
Это не будет концом меня
Мир вокруг меня
Продает пустое обещание
Они строят вас просто смотреть, как ты падать
Пришло время встретиться с этим лицом к лицу
[Хор]
Черно-белый расплав в серый цвет
До каждой истины отбрасываются
Когда не так ничего ничего никогда нормально
Каждый был предан
[Хор]
На данной странице располагается перевод песни «End of Me» исполнителя «Ashes Remain». На русском языке песня звучит как «Мне конец ». Для Вашего удобства текст мы расположили в две колонки: в левой находятся слова песни «Ashes Remain - End of Me» на английском языке, в правой же перевод песни «End of Me» на русском языке.
Еще переводы песен исполнителя Ashes Remain