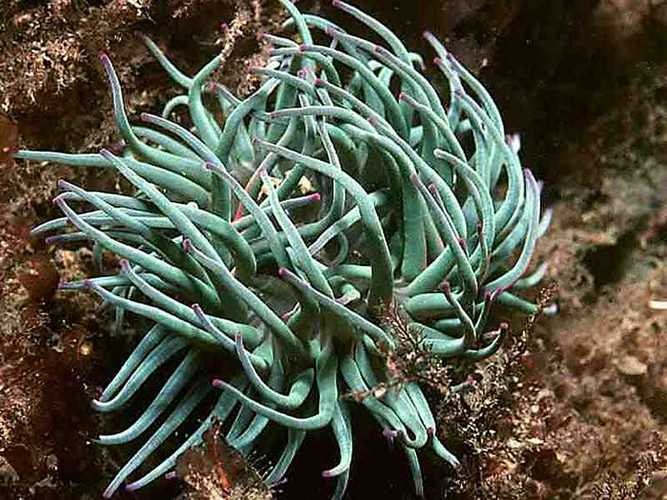 Cruel Beauties
Take my hand
I will never let you fall again
Lay your head on my breast
I need you to feel my beating heart
Closely... in you...
So many tears were shed
Like rivers who cannot find rain
So many frozen dreams
Broken by the tortured wind
But all this time it was there
The misty sounds of the deep sea
And now by the snow its melody echoes...
Making its way to my ears
Never will a snow flake
Lay again in purple gardens
Never will one living wonder
Be all alone again
Beyond this Forever-Night
The dead grey fades away
Beyond the night's crisped sky
The Moonlight gently smiles
Closely... in me...
Take my hand
I will never let you fall again
Lay your head on my breast
I need you to feel my beating heart...
Closely into your frail body
So many mysteries
Lies in the sea's Cruel Beauties
So many living wonders
Sing their dreams to others
Never will I doubt again
The return of the rain
Never will I feel again
The fear of the Crystal pain
Beyond her motherly hands
Is where all the beauty stands
Beyond her comforting breast
My heart found a place to rest

Жестокая красота
Возьми мою руку
Я никогда не позволю тебе упасть снова
Положите голову на грудь
Мне нужно, чтобы чувствовать мое бьющееся сердце
Тесно ... в вас ...
Столько слез было пролито
Как реки, которые не могут найти дождь
Так много замороженной мечты
Сломанный от измученного ветра
Но все это время он был там
Туманные звуки морских глубин
А теперь по снегу его мелодия вторит ...
Делая свой путь к моим ушам
Никогда не будет снег чешуйчатый
Положите снова в фиолетовом саду
Никогда не один живое чудо
Будьте все снова один
За пределами этого вечно ночь
Мертвый серый угасает
За хрустящим небо ночного
Moonlight мягко улыбается
Тесно ... во мне ...
Возьми мою руку
Я никогда не позволю тебе упасть снова
Положите голову на грудь
Мне нужно, чтобы чувствовать мое бьющееся сердце ...
Тесно в ваше хрупкое тело
Так много тайн
Заключается в Cruel Красотки у моря в
Так много живых чудес
Пойте свои мечты в других
Никогда не буду сомневаться снова
Возвращение дождя
Никогда не буду чувствовать себя снова
Страх боли Кристал
За ее материнские руки
Где все красоты стенды
За ее утешительный груди
Мое сердце нашлось место для отдыха
На данной странице располагается перевод песни «Cruel Beauties» исполнителя «Anemonia». На русском языке песня звучит как «Жестокая красота ». Для Вашего удобства текст мы расположили в две колонки: в левой находятся слова песни «Anemonia - Cruel Beauties» на английском языке, в правой же перевод песни «Cruel Beauties» на русском языке.
Еще переводы песен исполнителя Anemonia