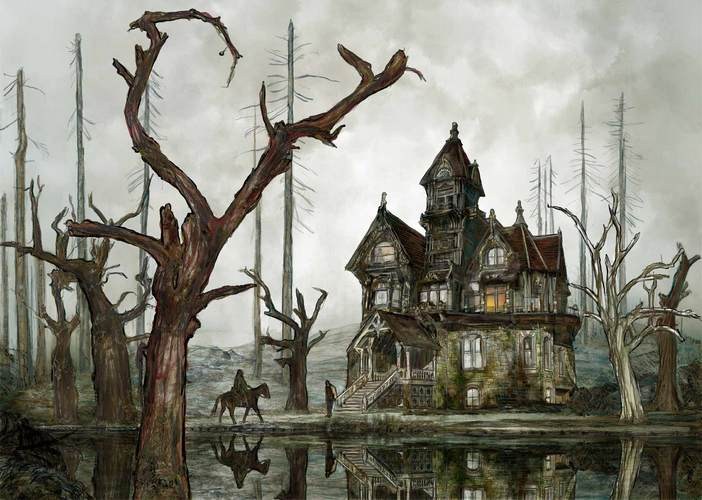 Lost Angel
She was lost, out of consciousness
Unknown to me, when I found her at my door.
And she smiled, she looked so helplessly.
For a while, I asked her to stay with me.
When she looked like a refugee,
In her eyes was nothing left but fear.
Without trust, without self-confidence,
Calmed by drugs, she escaped
From a childhood of tears.
And some day, she will spread her wings,
She will fly through the summer rain, into the light.
When she sings, flowers in the air, in her hair,
Blossoms everywhere, and she looks so sweet.
The lights in her hair were like dust from the stars.
And with the blood from our hearts
We will feed, feed the love we share
My caress, my darling, my lost angel...

Заблудший ангел
Она была потеряна, из сознания
Неизвестный мне, когда я нашел ее в моей двери.
И она улыбнулась, она выглядела так беспомощно.
Некоторое время, я попросил ее остаться со мной.
Когда она выглядела как беженец,
В ее глазах не было ничего, но страх.
Без доверия, без уверенности в себе,
Успокоенные наркотиками, она убежала
С детства слез.
И когда-нибудь, она расправить крылья,
Она будет летать через летний дождь, в свет.
Когда она поет, цветы в воздухе, в ее волосы,
Цветет во всем мире, и она выглядит так мило.
Свет в ее волосы были как пыль от звезд.
И с кровью из наших сердец
Мы будем кормить, кормить любовь мы разделяем
Мои ласки, моя дорогая, моя потерянная ангел ...
На данной странице располагается перевод песни «Lost Angel» исполнителя «House of Usher, The». На русском языке песня звучит как «Заблудший ангел ». Для Вашего удобства текст мы расположили в две колонки: в левой находятся слова песни «House of Usher, The - Lost Angel» на английском языке, в правой же перевод песни «Lost Angel» на русском языке.
Еще переводы песен исполнителя House of Usher, The