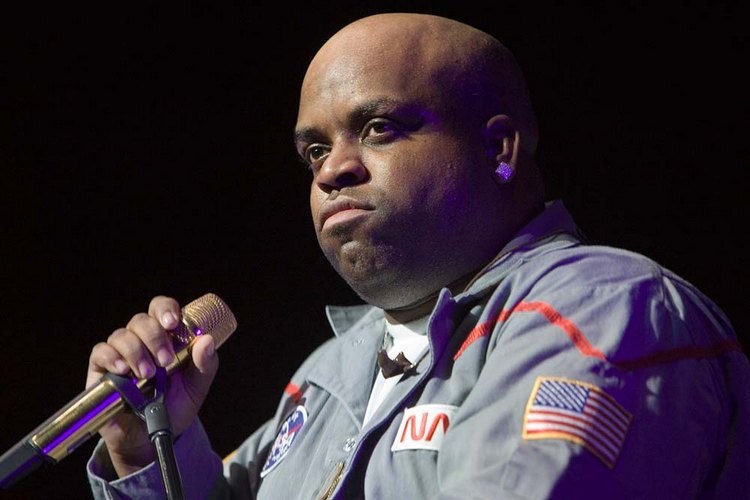 St. Elsewhere
I packed a few of my belongings,
Left the life that I was living,
Just some memories of it
Mostly the ones I can't forget.
Whenever you need me, I'll be here
Until then, my dear,
I'm going, I'm going, I'm going there,
Don't ask me to make time
To travel back and forth,
Let nature take it's course.
Maybe I'm open from all this ocean air,
And if it weren't for you, I'd be without a care
Setting sail to St. Elsewhere.
Anywhere you sit, you can see the sun,
Unfortunately, on this island I'm the only one,
Same rules apply on a rainy day
And it's not such a pretty place to be,
It just rains, and rains, and rains on me.
Send a simple sign, I can understand,
Then a flower grew out that sand,
Before you knew it, I was back out on that sea,
Now I don't mind it so much
Because as long as I'm not there,
Anywhere is St. Elsewhere.
Way over yonder there is new frontier,
Would it be so hard for you to come and visit me here?
I understand.
Would you just send me a message in a bottle then, baby?
St. Elsewhere.

Санкт-Гдетотам
Я упаковал некоторые из моих вещей,
Оставшись жизнь, что я жил,
Просто некоторые воспоминания о нем
В основном те, которые я не могу забыть.
Всякий раз, когда вы нуждаетесь во мне, я буду здесь
До тех пор, мой дорогой,
Я буду, я буду, я буду там,
Не спрашивайте меня, чтобы сделать время
Для перемещения вперед и назад,
Пусть природа взять это конечно.
Может быть, я скрываю от всего этого воздушного океана,
И если бы не ты, я бы без помощи
Настройка парусов в Санкт другом месте.
Везде вы сидите, вы можете увидеть солнце,
К сожалению, на этом острове я единственный,
Те же правила применяются в дождливый день
И это не такое красивое место быть,
Это просто дождь, а дожди и дожди на меня.
Отправить простой знак, я могу понять,
Затем цветок вырос из этого песка,
Перед тем, как знал это, я был на этом море,
Теперь я не против его так много
Потому что до тех пор, как я не там,
Нигде в другом месте Санкт.
Путь через вон там есть новая граница,
Будет ли это так трудно для вас, чтобы прийти и навестить меня здесь?
Я понимаю.
Вы бы просто отправить мне сообщение в бутылке, то, детка?
Санкт-другое место.
На данной странице располагается перевод песни «St. Elsewhere» исполнителя «Gnarls Barkley». На русском языке песня звучит как «Санкт-Гдетотам ». Для Вашего удобства текст мы расположили в две колонки: в левой находятся слова песни «Gnarls Barkley - St. Elsewhere» на английском языке, в правой же перевод песни «St. Elsewhere» на русском языке.
Еще переводы песен исполнителя Gnarls Barkley