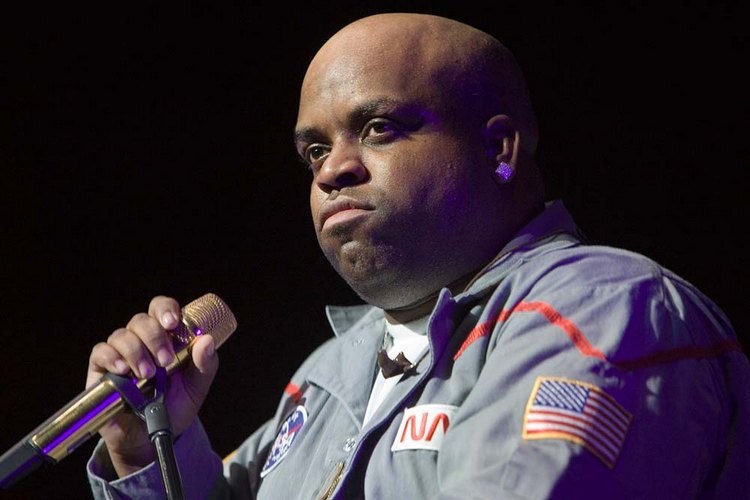 Feng Shui
In this house the decor is the obvious obscure,
You can see clearly the theory of less is more –
A plant, a pet, and books on a shelf,
And a frame on the wall where you can
Picture yourself.
And you're welcome to stay,
But even your company must complement the Feng Shui.
Ah, even down to what I have on
They do wonder to what extents I have gone,
Tailored and tapered, contoured to the curve,
Demanding the attention that it does deserve,
Fabrics for the forecast of the day,
Admit it: everything is fitted to fall in Feng Shui.
More importantly the way that I move,
If I'm in your town, my needle's down on the groove,
On sight they know my song,
And it ain't slow and it sure ain't long,
You see, I do not play,
Forgive me, father, I was forced out of Feng Shui.
A flow as subtle as a summer breeze,
Like the whispering winds and the talking trees,
Too big to be boxed in, it bobs and weaves,
It evolves, it solves, it gives and receives,
And everything I say is calculated appropriated,
Written and arranged in Feng Shui!

Фэншуй
В этом доме декора является очевидным неясным,
Вы можете ясно видеть, теория меньше больше -
Растение, животное, и книги на полке,
А рамка на стене, где вы можете
Представьте себя.
И вы можете остаться,
Но даже ваша компания должна дополнять фэншуй.
Ах, даже до того, что я имею на
Они интересно, в какой экстентов я пошел,
Индивидуальные и сужаться, очерчены к кривой,
Требуя внимание, что это действительно заслуживает,
Ткани для прогноза дня,
Признайтесь: все встроенна падать в фэн-шуй.
Что еще более важно то, как я двигаюсь,
Если я нахожусь в вашем городе, вниз мое ушко по канавке,
На взгляд они знают мою песню,
И это не медленно, и он уверен, не долго,
Вы видите, я не играю,
Прости меня, отец, я вынужден был из фэн-шуй.
Поток столь же тонкий, как летний ветерок,
Как шептались ветра и говорящих дерева,
Слишком большой, чтобы быть зажаты в, он качается и ткет,
Она развивается, она решает, он дает и получает,
И все, что я говорю, рассчитывается присвоила,
Письменные и расположены в фэн-шуй!
На данной странице располагается перевод песни «Feng Shui» исполнителя «Gnarls Barkley». На русском языке песня звучит как «Фэншуй ». Для Вашего удобства текст мы расположили в две колонки: в левой находятся слова песни «Gnarls Barkley - Feng Shui» на английском языке, в правой же перевод песни «Feng Shui» на русском языке.
Еще переводы песен исполнителя Gnarls Barkley