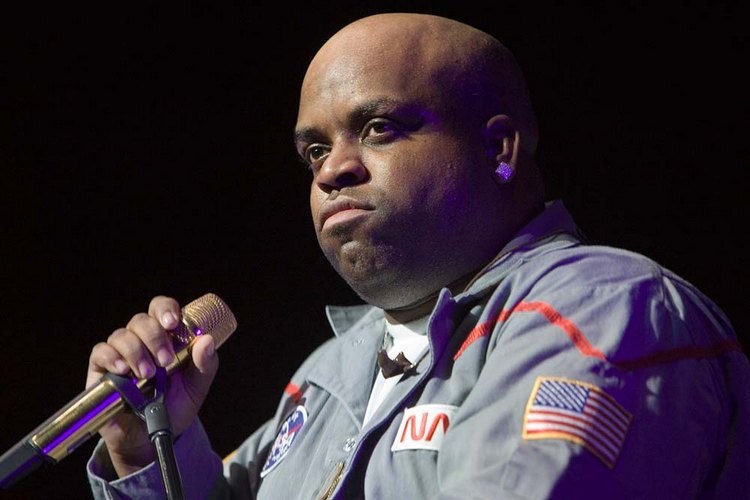 Smiley Faces
What did you do? What did you say?
Did you walk or did you run away?
Where are you now? Where have you been?
Did you go alone or did you bring a friend?
I need to know this 'cause I notice when you're smiling
Out in the sun having fun and you're feeling free,
And I can tell you know how hard this life can be,
But you keep on smiling for me.
What went right? What went wrong?
Was it the story or was it the song?
Was it overnight or did it take you long?
Was knowing your weakness what made you strong?
Or all the above?
Oh, how I love to see you smiling!
And, oh yeah, take a little pain just in case
You need something warm to embrace
To help you put on a smiling face,
Hey, put on a smiling face!
Don't you go off into the new day with any doubt?
Here's a summary of something that you could smile about,
Say for instance, my girlfriend, she bugs me all the time,
But the irony of it all is that she loves me all the time.
I want to be you whenever I see you smiling,
'Cause it's easily one of the hardest things to do,
Your worries and fears become your friends,
And they end up smiling at you.
Put on a smiling face!

Улыбающиеся лица
Что ты сделал? Что ты сказал?
Вы ходите или же вы убегаете?
Где ты сейчас? Где ты был?
Вы идете в одиночку или же вы приносите друг?
Мне нужно знать это, потому что я заметил, когда ты улыбаешься
На солнце, весело и вы чувствуете себя свободными,
И я могу сказать, вы знаете, как трудно это может быть жизнь,
Но вы продолжаете улыбаться для меня.
Что пошло не так ли? Что пошло не так?
Была ли это история или это была песня?
Было ли это на ночь или же это займет у Вас много времени?
Был зная свою слабость, что сделало тебя сильным?
Или все вышеперечисленное?
О, как я люблю видеть вас улыбаться!
И, о да, возьмите небольшую боль только в случае,
Вам нужно что-то теплое, чтобы охватить
Для того, чтобы помочь вам поставить на улыбающееся лицо,
Эй, поставить на улыбающееся лицо!
Разве вы не уйти в новый день с какими-либо сомнениями?
Вот краткое описание чего-то, что вы могли бы улыбнуться,
Скажем, к примеру, моя подруга, она ошибок мне все время,
Но ирония всего этого является то, что она любит меня все время.
Я хочу быть вам всякий раз, когда я вижу, вы улыбаетесь,
Потому что это легко одна из самых трудных вещей, чтобы сделать,
Ваши заботы и страхи становятся твоими друзьями,
И они в конечном итоге улыбается вам.
Положите на улыбающееся лицо!
На данной странице располагается перевод песни «Smiley Faces» исполнителя «Gnarls Barkley». На русском языке песня звучит как «Улыбающиеся лица ». Для Вашего удобства текст мы расположили в две колонки: в левой находятся слова песни «Gnarls Barkley - Smiley Faces» на английском языке, в правой же перевод песни «Smiley Faces» на русском языке.
Еще переводы песен исполнителя Gnarls Barkley