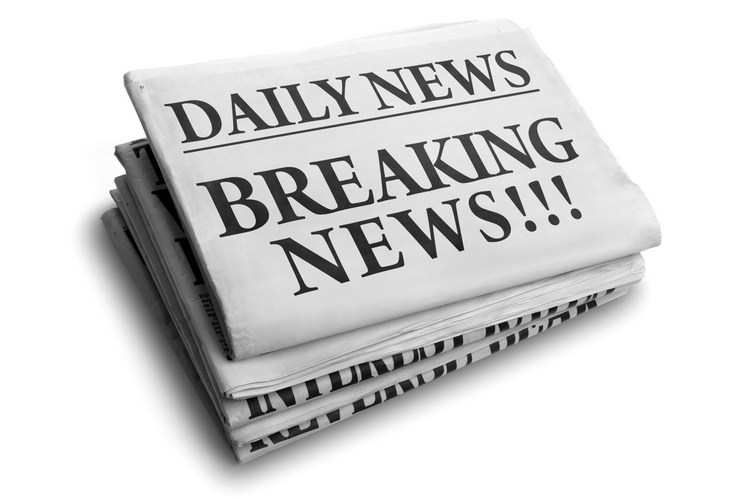 Escape
When I wake up lonely
I wonder what time it could be
What day, what night, what century?
Have I lost my memory?
I realize that present is the strongest
When past is out I feel like I'm the oldest
No time to live or decide when I want to
Time passes by where am I falling into?
When do dreams can fight out?
And find all the strength to change the world?
Where is the right to choose when we can live and die?
Such a long way, long way high
Escape from all that leads you to long nightmares of fears
Escape you will soon find the right way to go
Escape from this dark night it will be over soon now wake up
Escape from that long long road that leads to hell

Сбеги
Когда я просыпаюсь одиноко
Интересно, в какое время это может быть
Какой день, какая ночь, в каком веке?
Неужели я потерял память?
Я понимаю, что присутствует сильнейший
Когда прошлое, что я чувствую, что я самый старый
Нет времени, чтобы жить или решить, когда я хочу
Время проходит, где я попасть в?
Когда мечты могут бороться из?
И найти все силы, чтобы изменить мир?
Где право на выбор, когда мы можем жить и умереть?
Такой длинный путь, длинный путь высокого
Побег из всего, что ведет к длительным кошмарам страхов
Побег вы скоро найти правильный путь
Побег из этой темной ночи это будет скоро закончится прямо сейчас просыпаются
Побег из этого долго длинной дороги, которая ведет в ад
На данной странице располагается перевод песни «Escape» исполнителя «Headline». На русском языке песня звучит как «Сбеги ». Для Вашего удобства текст мы расположили в две колонки: в левой находятся слова песни «Headline - Escape» на английском языке, в правой же перевод песни «Escape» на русском языке.
Еще переводы песен исполнителя Headline