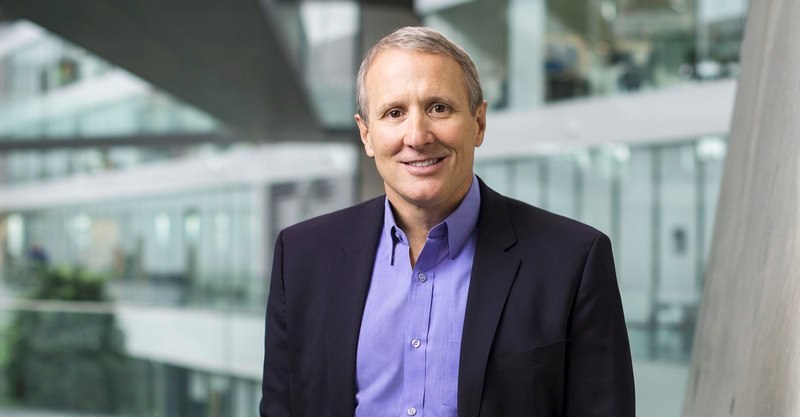 Oh, What a Mess!
We woke up in the morning, there was nothing much to do,
Mom and Dad were still asleep, it was only me and you,
We started making breakfast, like we've done all along,
But somehow something that morning sure went wrong.
I remember you poured the cereal, and I put the milk on top,
But as I tried to put it back, it fell with a plop!
[Chorus]:
We'll make the biggest and the greatest fantastic and colossal,
The biggest, greatest, fantastic I mean colossal mess in all the world.
We squeezed a little ketchup and mustard on the floor,
It looked so good what could we do, we squeezed a little more.
I picked up the spaghetti, and threw it in the air,
It landed on the floor, you even got some in your hair.
I guess we just got carried away, we somehow couldn't stop,
We filled the couch with whipped cream, and put a cherry on top!
[Chorus]
It all seemed very simple, at least to us it did,
I'm sure this must be how, Picasso started as a kid!
How Mom and Dad could sleep through this, I will never know,
We thought they must approve, or you'd think they would say so.
I never will forget, that look on Dad's face,
I guess we'd better get to work, and clean up this place!
[Chorus]
Какой бардак!
Мы проснулись утром, не было ничего особенного делать,
Мама и папа все еще спали, только я и ты,
Мы начали делать завтрак, как мы сделали все вместе,
Но почему-то то, что утром пошло не так уверен.
Я помню, ты разлил кашу, и я положил молоко сверху,
Но, как я пытался вернуть его, он упал с хлопками!
[Хор]:
Мы сделаем самый большой и самый большой фантастический и колоссальная,
Самый большой, самый большой, фантастический, я имею в виду колоссальный беспорядок во всем мире.
Мы выдавливается немного кетчупа и горчицы на полу,
Он выглядел так хорошо, что мы могли сделать, мы сжали немного больше.
Я взял спагетти, и бросил его в воздух,
Он приземлился на пол, вы даже получили некоторые в ваших волосах.
Я думаю, мы просто увлеклись, мы как-то не мог остановиться,
Мы заполнили кушетку со взбитыми сливками и положить вишни на вершине!
[Хор]
Все это казалось очень просто, по крайней мере, нам это сделали,
Я уверен, что это должно быть, как Пикассо начал в детстве!
Как мама и папа могли спать через это, я никогда не буду знать,
Мы думали, что они должны одобрить, или вы думаете, что они сказали бы так.
Я никогда не забуду, что смотреть на лице папы,
Я думаю, нам лучше работать, и очистить это место!
[Хор]
На данной странице располагается перевод песни «Oh, What a Mess!» исполнителя «Glenn Bennett». На русском языке песня звучит как «Какой бардак! ». Для Вашего удобства текст мы расположили в две колонки: в левой находятся слова песни «Glenn Bennett - Oh, What a Mess!» на английском языке, в правой же перевод песни «Oh, What a Mess!» на русском языке.
Еще переводы песен исполнителя Glenn Bennett