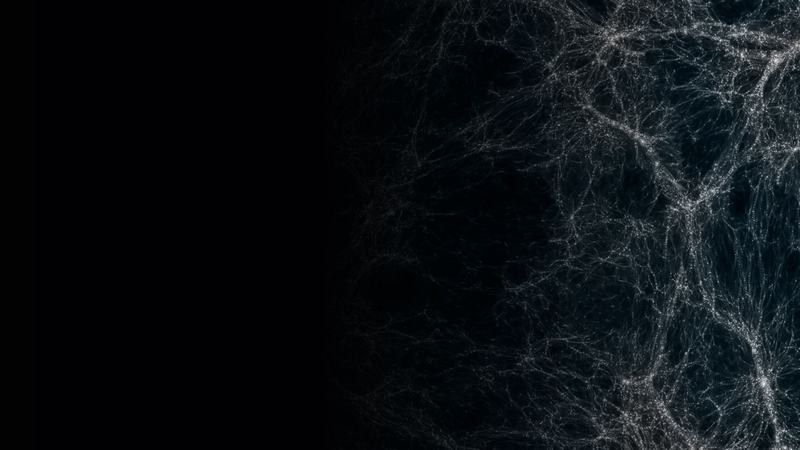 Eyes Wide Open
Remember, when we were happy,
Floats in those cloudless skies,
We swallowed life right down at throat.
On that hill I stand and look into our childhood's past.
I recognized in the sun spot the place we called it paradise.
And one day, you disappeared, without a trace,
No save our soul (S.O.S.) could reach my ears.
We miss you one stand with eyes wide open,
To the place we played with eyes wide open.
Parents tried but no one told me really everything
They all ignored my wondering eyes. What was happening?
Alone now, that's all I felt, in these cold days.
The shadows raped in paradise
The shadow's rhymes.

С широко раскрытыми глазами
Помните, когда мы были счастливы,
Плавает в этом безоблачном небе,
Мы поглотили жизнь прямо в горле.
На этом холме я стоять и смотреть в прошлое нашего Детства.
Я узнал на солнце пятна места мы назвали его раем.
И один день, ты исчез без следа,
Не спасти нашу душу (SOS) может достигнуть моих ушей.
Мы пропускаем вас один стенд с широко открытыми глазами,
На месте мы играли с широко открытыми глазами.
Родители пытались, но никто не сказал мне, на самом деле все
Все они игнорировали мои удивленные глаза. Что происходило?
Один сейчас, это все, что я чувствовал в эти холодные дни.
Тени изнасиловали в раю
рифмы В тени.
На данной странице располагается перевод песни «Eyes Wide Open» исполнителя «Dark». На русском языке песня звучит как «С широко раскрытыми глазами ». Для Вашего удобства текст мы расположили в две колонки: в левой находятся слова песни «Dark - Eyes Wide Open» на английском языке, в правой же перевод песни «Eyes Wide Open» на русском языке.
Еще переводы песен исполнителя Dark