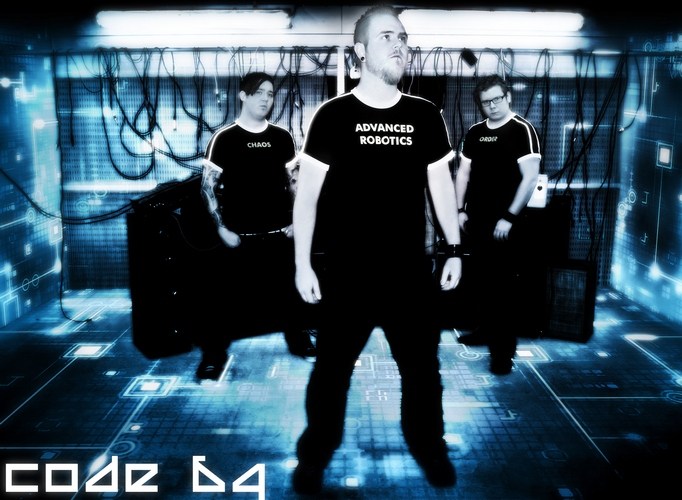 Dawn
I stood among the crowds for years
Still I felt so alone
This feeling is still so strong
Where am I from, where do I belong?
Darkness surrounds me
I have this wish to be free
With all these feelings inside me
Please put your arms around me
When nothing seems right, all the things are gone
Friends leaving one by one
I ask you please do not lose hope
'Cos when the sun rises, a new day is born
Eventually, you will get stronger

Рассвет
Я стоял среди толпы в течение многих лет
Тем не менее, я чувствовал себя таким одиноким
Это чувство еще настолько сильна,
Где я от, где я принадлежу?
Тьма окружает меня
У меня есть это желание быть свободным
Со всеми этими чувствами внутри меня
Пожалуйста, обними меня
Когда ничего не кажется правильным, все вещи ушли
Друзья оставив один на один
Я прошу вас, пожалуйста, не теряют надежды
Потому, когда солнце встает, новый день рождения
В конце концов, вы получите сильнее
На данной странице располагается перевод песни «Dawn» исполнителя «Code 64». На русском языке песня звучит как «Рассвет ». Для Вашего удобства текст мы расположили в две колонки: в левой находятся слова песни «Code 64 - Dawn» на английском языке, в правой же перевод песни «Dawn» на русском языке.
Еще переводы песен исполнителя Code 64